THE HOLLYWOOD HOTEL
LOS ANGELES, CALIFORNIA
THIS IS A CLASSIC SET DECORATION.
BUT THEN, THIS IS HOLLYWOOD, WHERE DECADENCE & GLAMOROUS FANTASY WERE INVENTED.
FASHION INSPIRED BRANDING
ADD A WITTY & GLAMOROUS
TOUCH TO THE CHIC AND
COSMOPOLITAN HOTEL.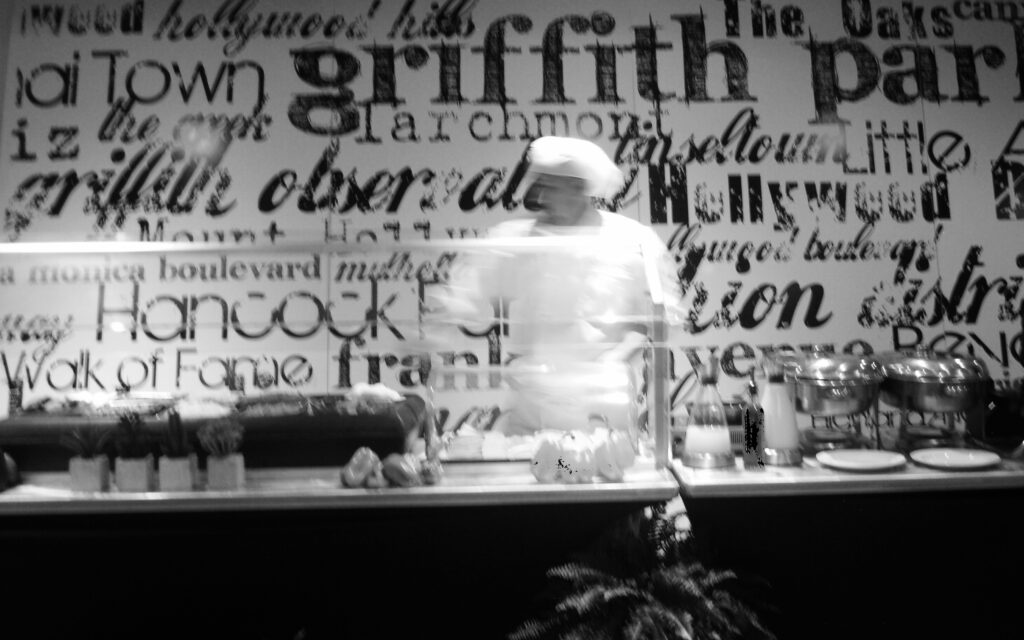 INSPIRED BY VINTAGE HOLLYWOOD, BUT DESIGNED FOR HERE AND NOW.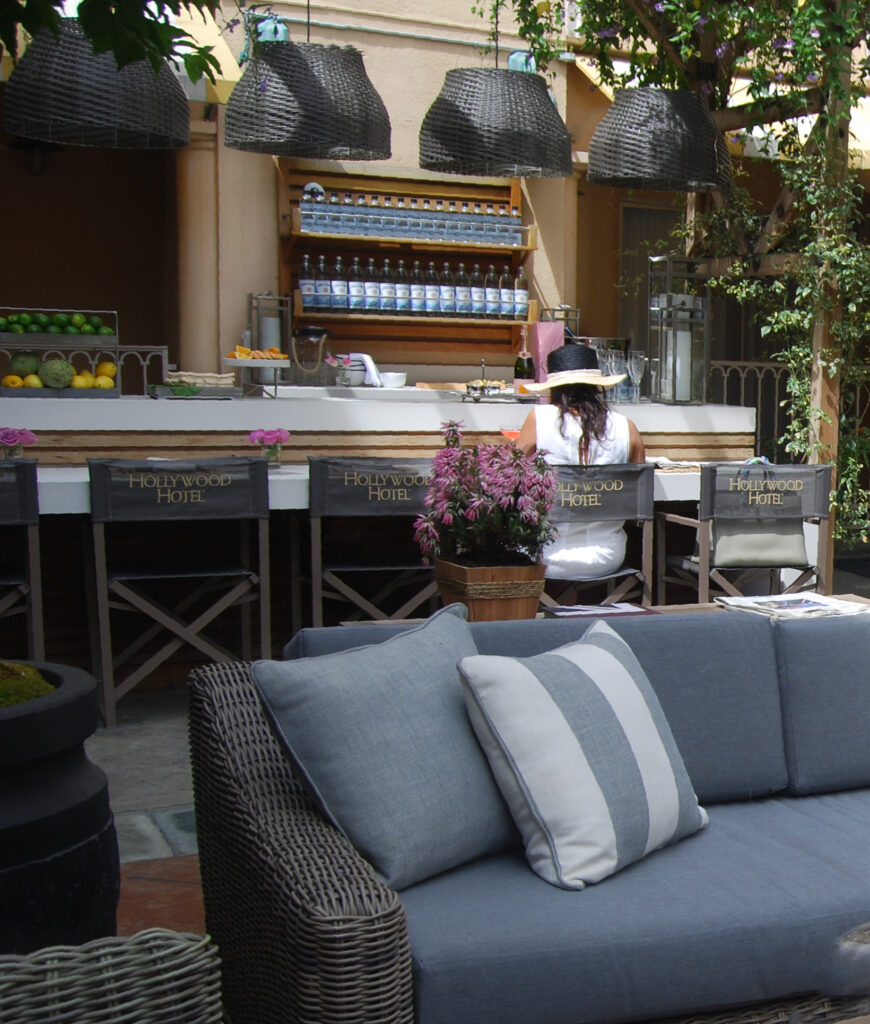 THE COURTYARD IS AN OASIS OF CALM,
JUST MINUTES FROM THE 24/7 BUSTLE OF HOLLYWOOD BLVD.

CHÂTEAU CÉLESTE
HOLLYWOOD, CALIFORNIA
IN PROGRESS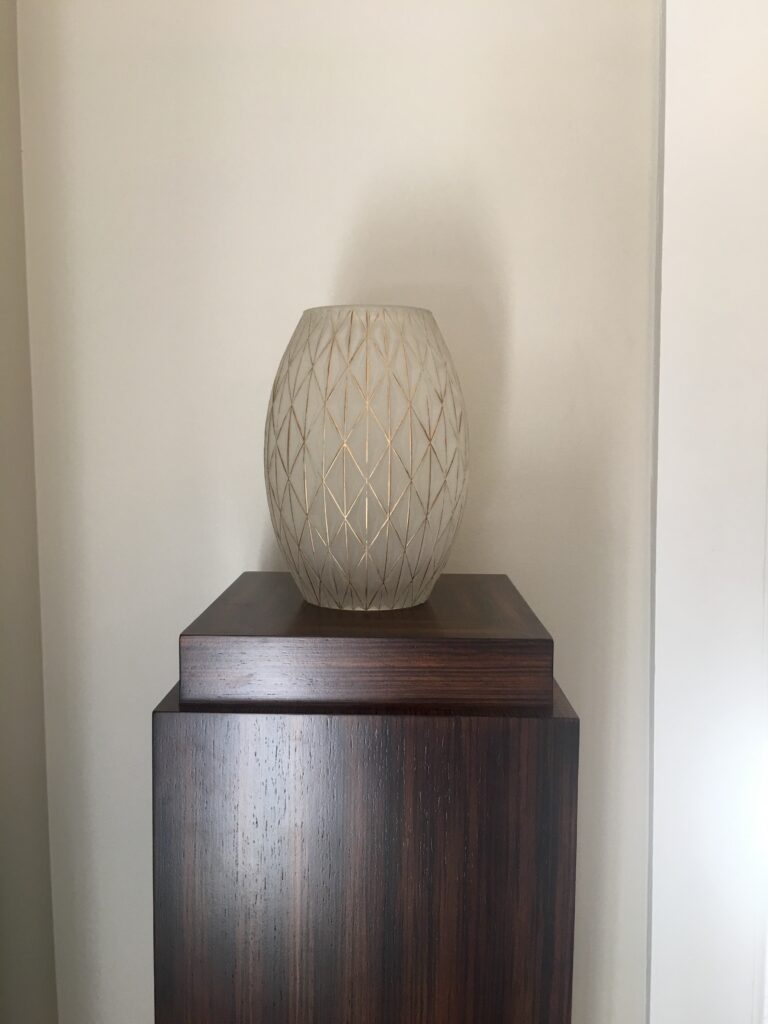 CONFERENCE CENTER
SAN FRANCISCO, CALIFORNIA
A SETTING INSPIRED BY TRADITION, GIVING THE VICTORIAN MANOR FRESH SIGNIFICANCE.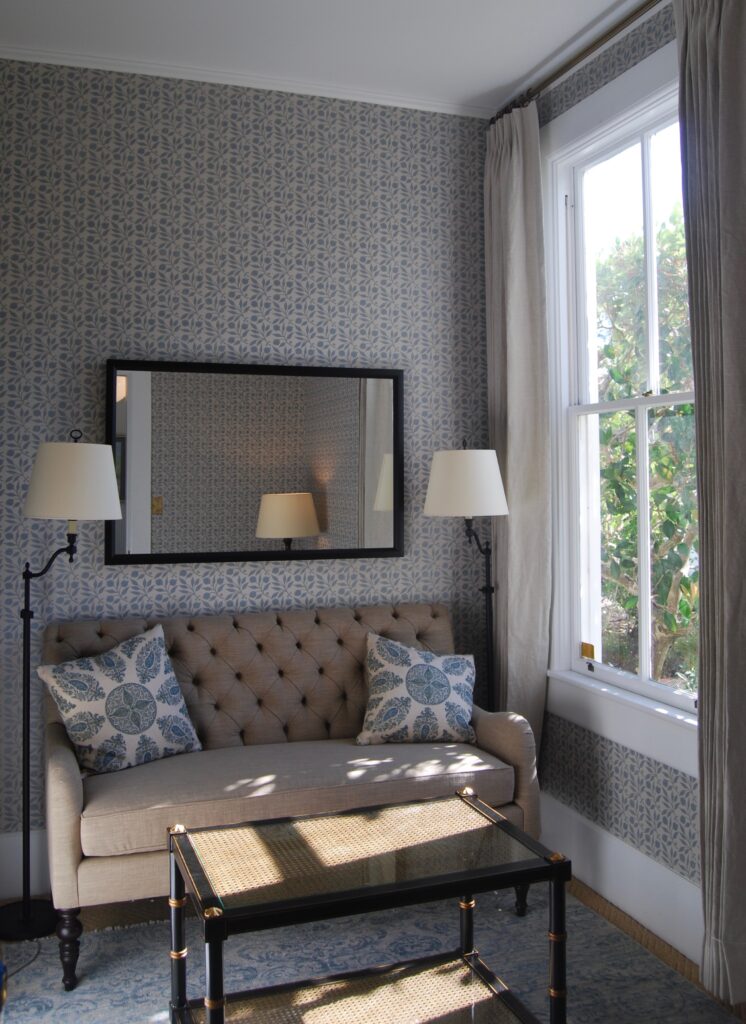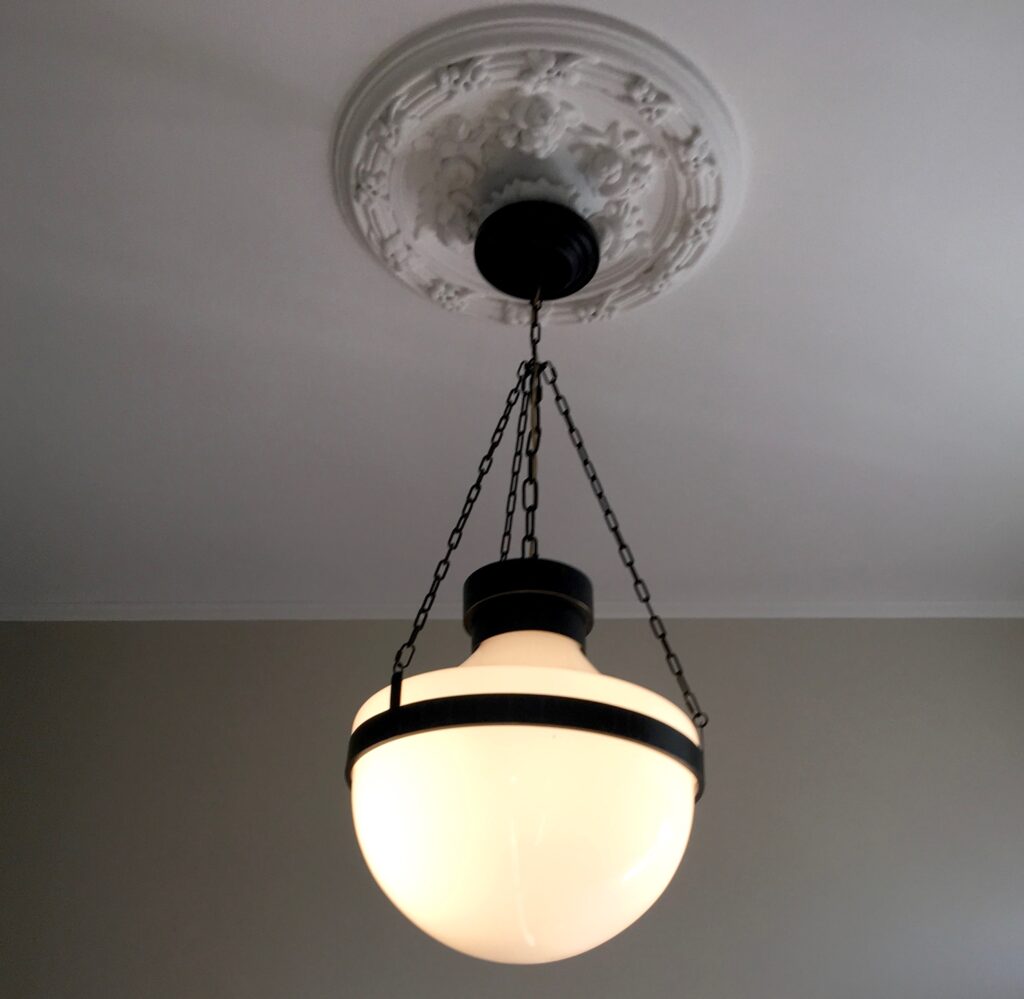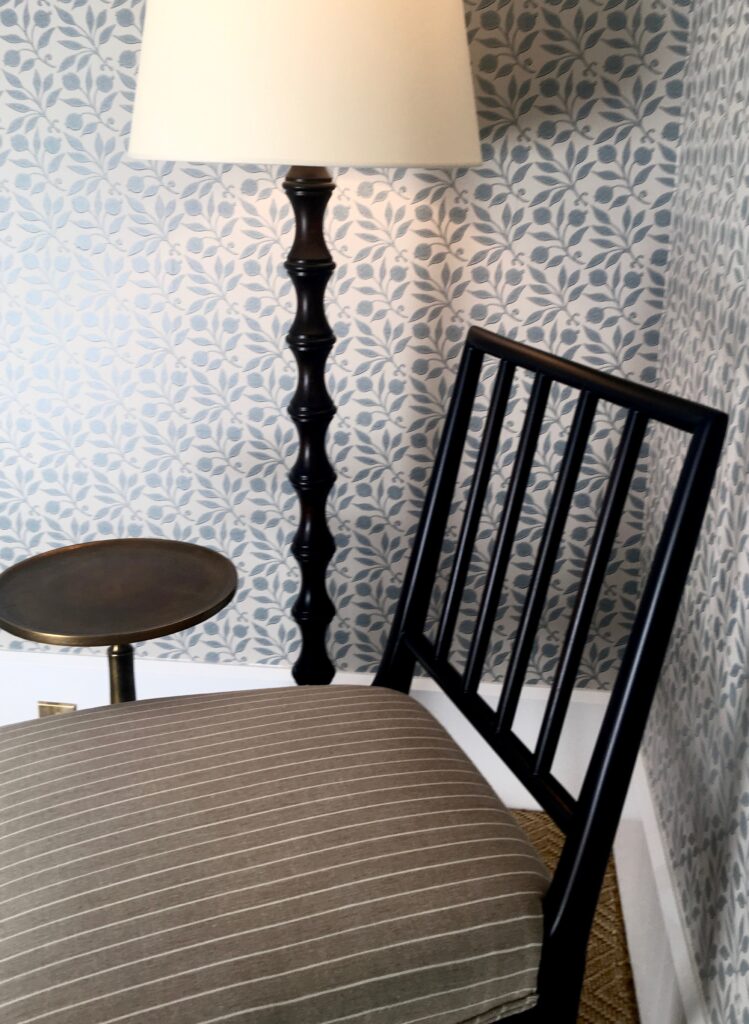 INTRODUCING TOUCHES OF CLASSIC & REFINED CRAFTSMANSHIP,
PRESERVING THE ORIGINAL SPIRIT
AND FORMALITY OF THE PAST.
H.J. ANAHEIM - CALIFORNIA
HOTEL GUESTROOMS
TEAM: CAROLINE MCLEAN DESIGNS
ATELIER KATAYON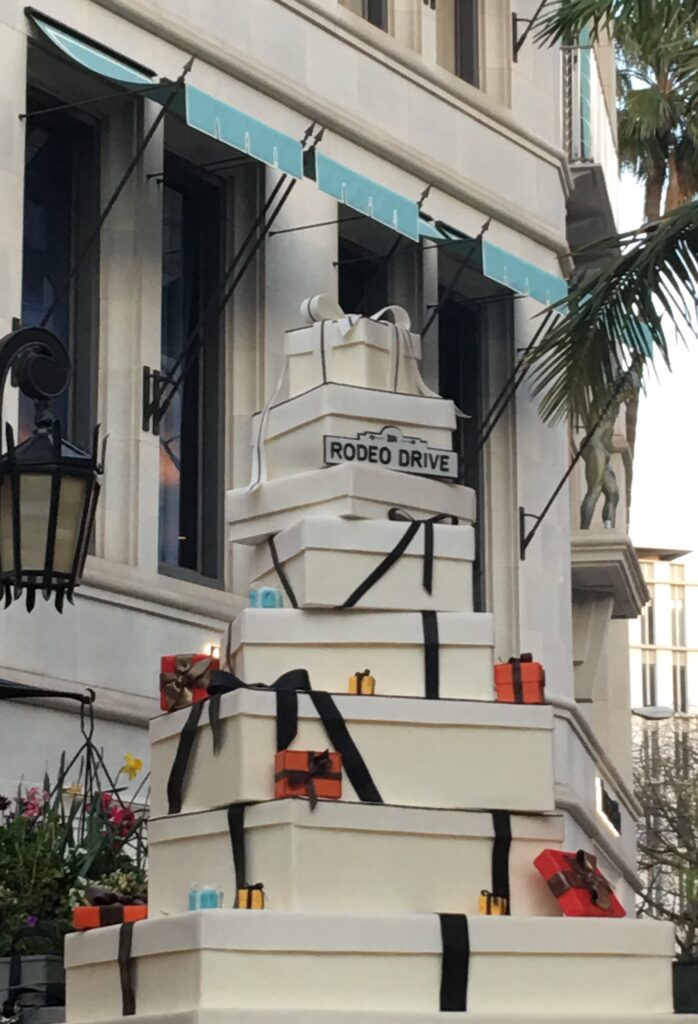 FRENCH BAKERY
BEVERLY HILLS
A FRENCH BOUTIQUE,
"LA PATISSERIE ARTISTIQUE"
SPECIALIZING IN LUXURY CAKES,
LOCATED ON RODEO DRIVE.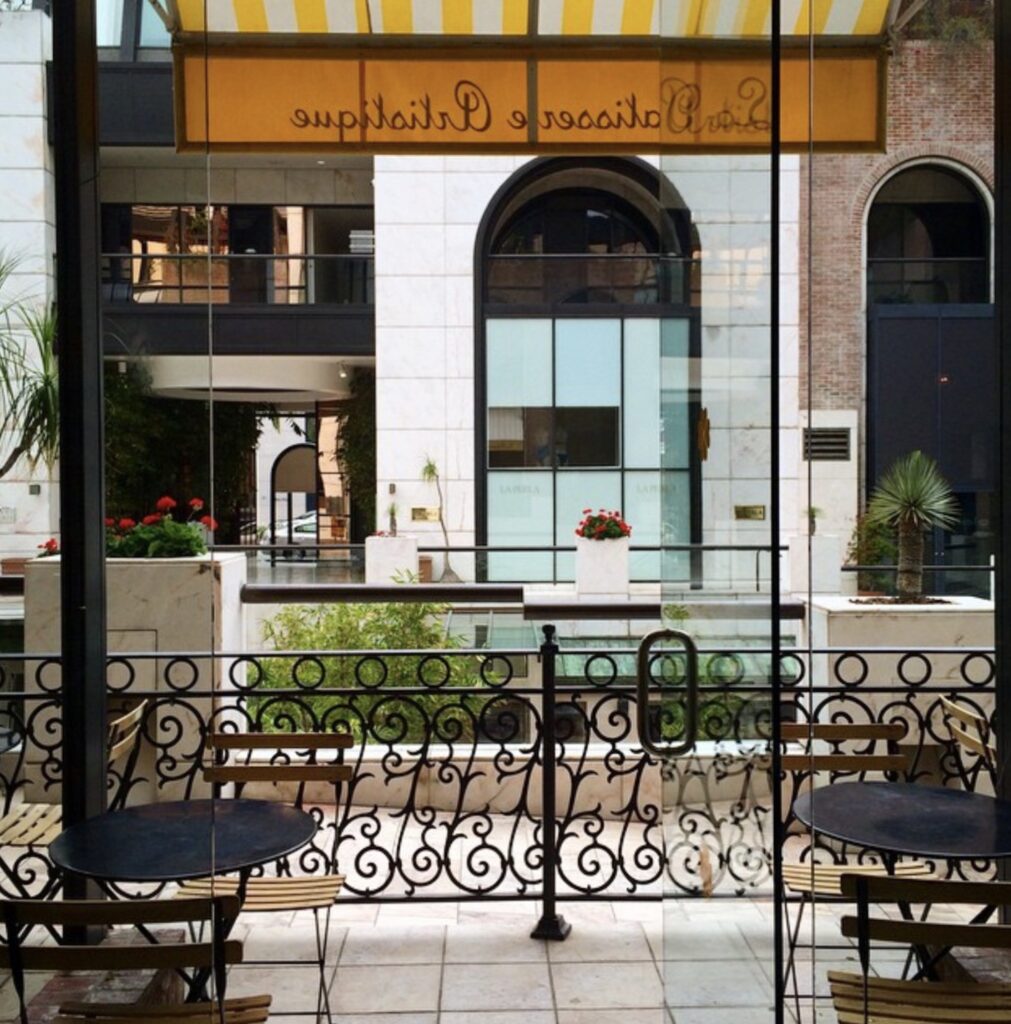 COUNTRY CLUB PASADENA, CALIFORNIA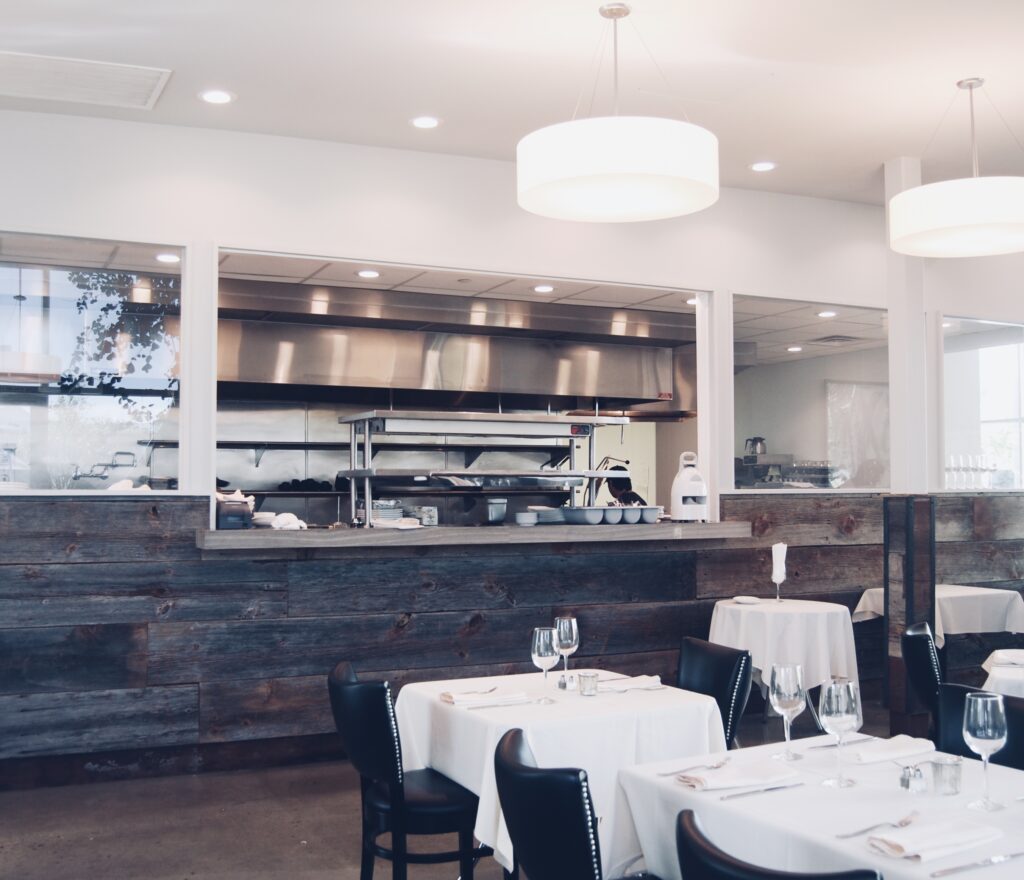 THE FARM
CALABASAS, CALIFORNIA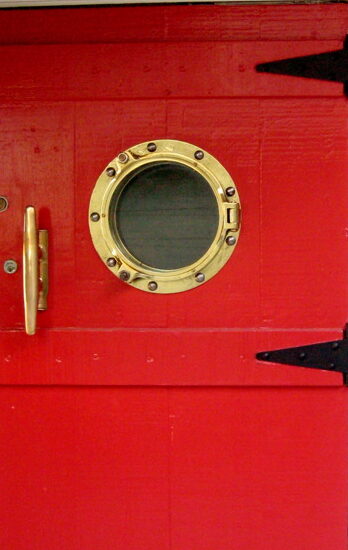 SEAWATCH RESTAURANT
FORT LAUDERDALE,FLORIDA
TEAM: CAROLINE MCLEAN DESIGNS
ATELIER KATAYON