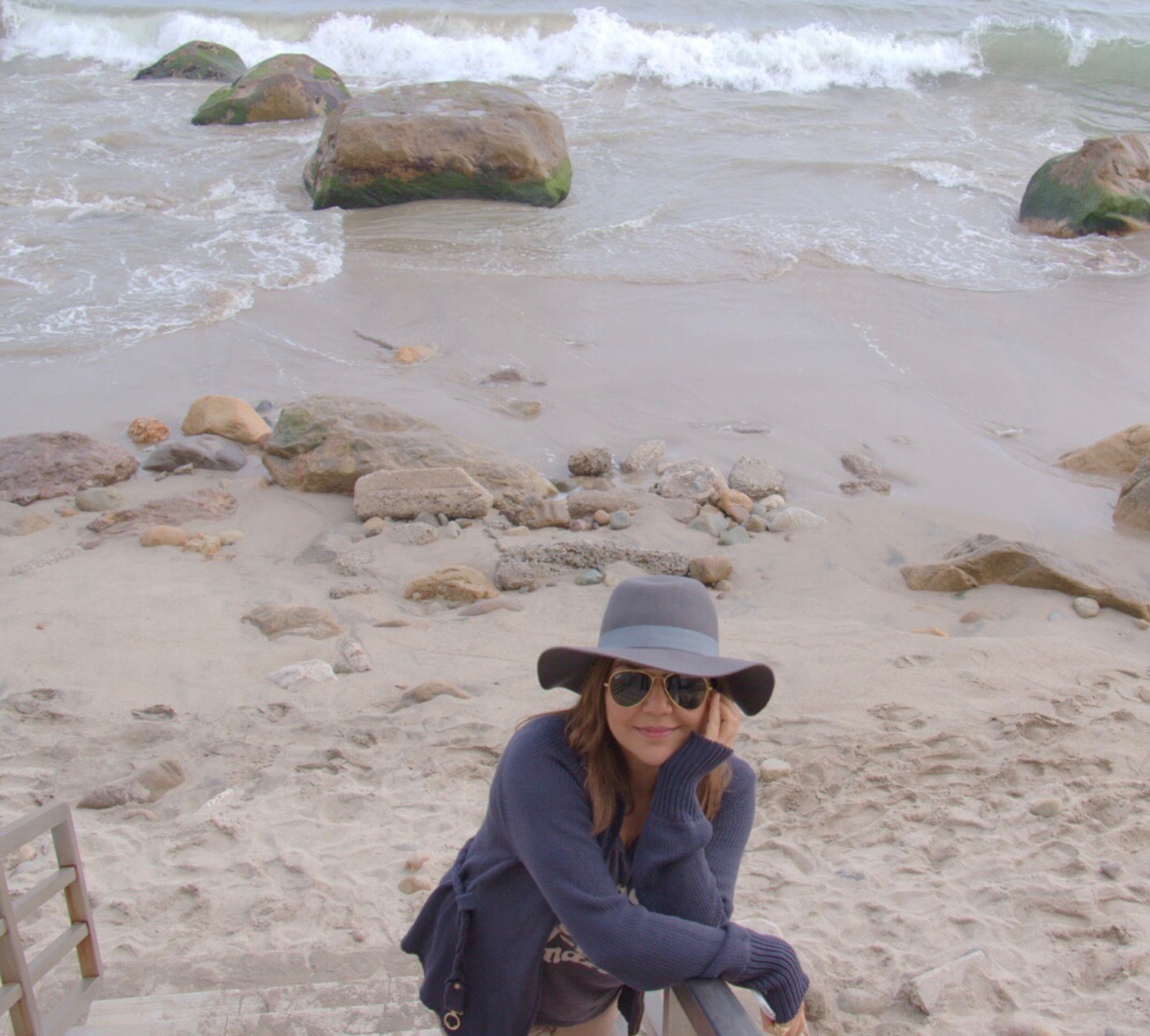 FOUNDER AND DESIGN DIRECTOR, KATY NAGHAVI BEGAN HER CAREER IN LOS ANGELES AFTER COMPLETING HER DEGREE IN
 INTERIOR DESIGN.  SHE STARTED HER CAREER WORKING FOR THE WORLD-RENOWN DESIGN FIRMS: YATES SILVERMAN AND HBA (HIRSCH BEDNER ASSOCIATES).  DURING HER 12-YEAR TENURE AT HBA, WHERE SHE HELD A SENIOR ASSOCIATE POSITION, KATY DESIGNED FOR MANY OF THE WORLD'S LEADING HOTEL GROUPS AND DEVELOPED GOOD RAPPORT WITH HER CLIENTS.
 IN 2002, SHE LAUNCHED ATELIER KATAYON, AN ENTERPRISE THAT HAS BEEN GROWING AND ATTRACTING WORLD WIDE RECOGNITION
KATY NAGHAVI HAS BEEN PUBLISHED IN NUMEROUS PUBLICATIONS.
ATELIER KATAYON IS AN INTERIOR DESIGN STUDIO BASED IN BEVERLY HILLS, CALIFORNIA.
WITH OVER DECADES OF EXPERIENCE, ATELIER KATAYON PROVIDES COMPREHENSIVE INTERIOR DESIGN SERVICES FOR LUXURY RESORTS, BOUTIQUE HOTELS, RESTAURANTS, SPAS, RETAIL ESTABLISHMENTS AND HIGH END RESIDENCES.
THE DESIGN STUDIO WORKS WITH A TEAM OF EXPERTS IN THE INDUSTRY.